OVER 100 YEARS OF COMBINED LAW ENFORCEMENT & SOFTWARE DEVELOPMENT EXPERIENCE
In8development's strengths lie in the experience and competencies of its team members. We are passionate about making sure you have the tools you need to prove your case. Case Builder was created by four federal criminal investigators with more than 75 combined years of experience working complex financial investigations. We found that we couldn't manage the sheer volume of evidence and people involved in the case without something to efficiently manage the notes, interviews, paperwork, parties involved and pieces of evidence. We wanted something to move from post-its, boxes of paper and multiple spreadsheets to one comprehensive program that manages all aspects of the investigation. Case Builder does just that.
Our development team members have over 30 years of software development experience in database design, coding, user experience design, and project management. Their unique skills and vision give our application the user friendly experience that you've been looking for.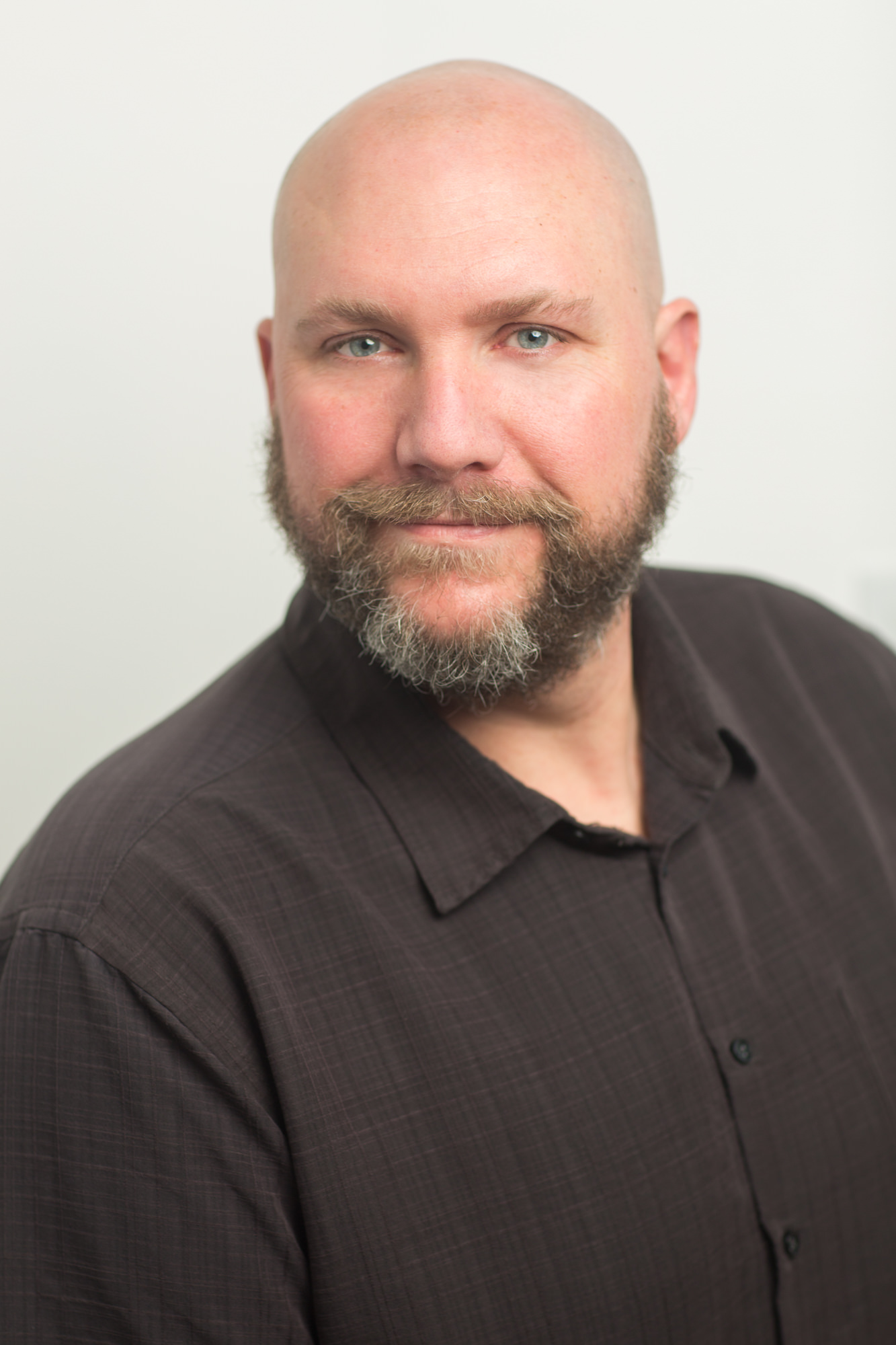 JAMES DANIELS
CEO
With over 20 years of experience as a financial criminal investigator working complex cases including tax fraud, organized crime, narcotics trafficking, structuring and money laundering, I found that there wasn't a single solution to work my investigations from beginning to end. In8 Development was created as the result of years of trying to find the right software solution to organize and manage my investigations. When I'm not working I'm playing Rock Band with my kids or in pursuit of the best IPA beer made.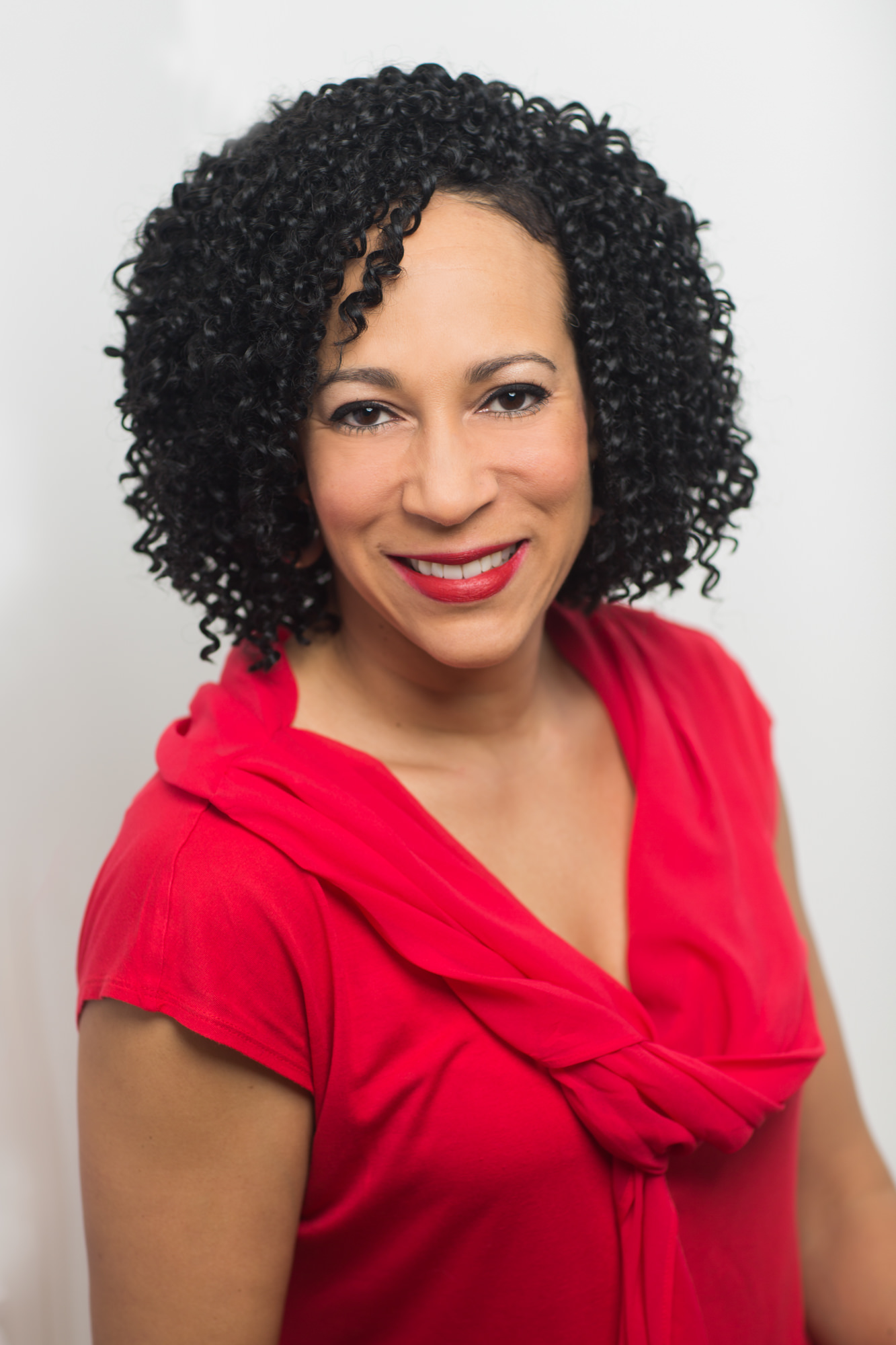 JILL ST. CLAIR
CHIEF MARKETING OFFICER
I have been fortunate enough to have spent a good part of my life as an investigator.  Not everyone gets to work in a field in which they feel so passionate about actually making a difference.  My goal is to continue to make a difference…a difference in the lives of investigators around the world.  When I am not working, I am doing my best to stay young and fit!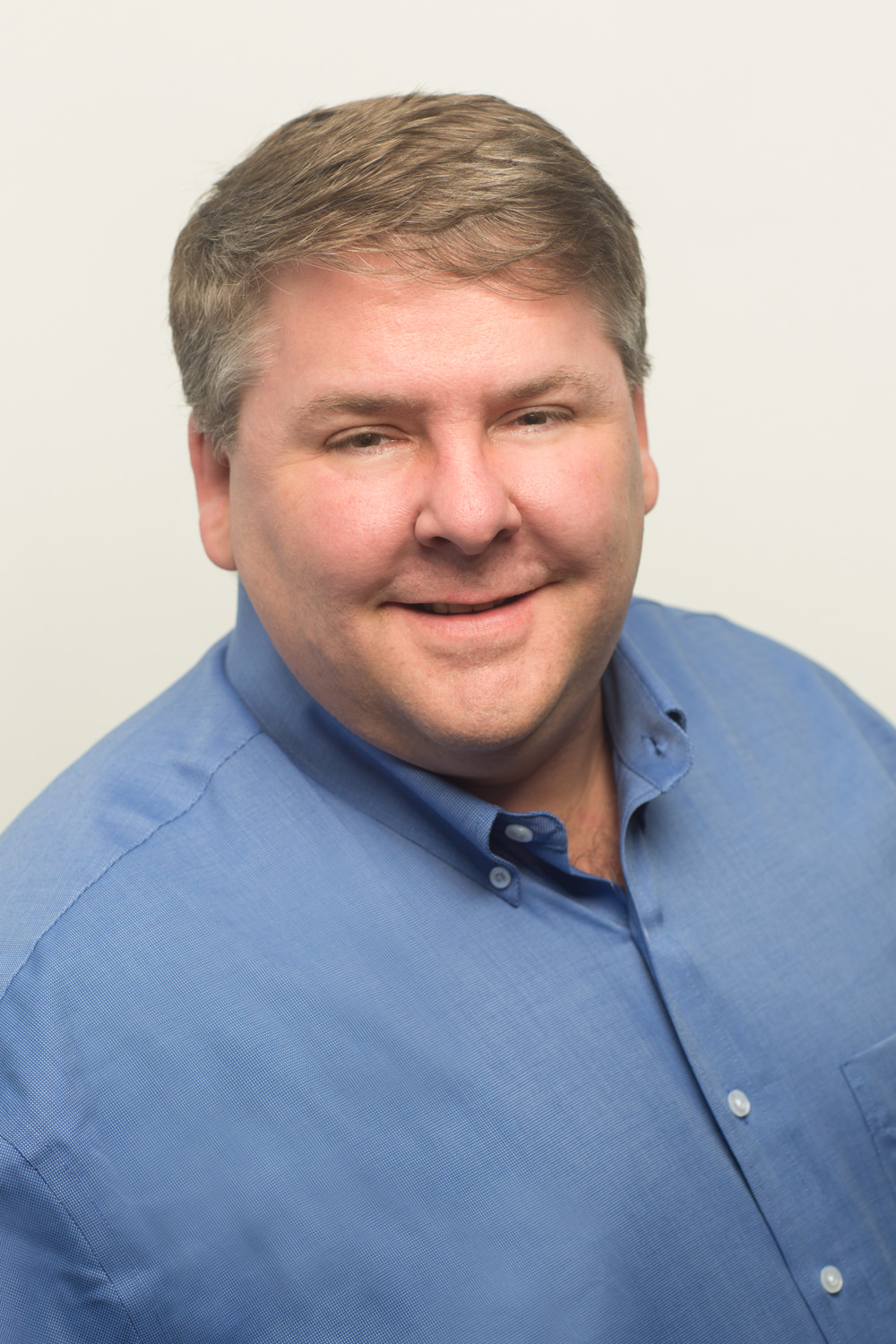 GLEN WOODEN
CHIEF TECHNOLOGY OFFICER
With over 20 years of extensive experience in the Information Technology field, focusing on Database Technologies, Training, Software Development and Team Management and a combination of consulting, technical training, and project management roles I've been able to remain proficient in both cutting-edge and legacy technologies. The past fifteen years I've been focused on large-scale database and business intelligence consulting, development projects, custom course ware design and training. When I'm not working, I enjoy spending time with my family and discovering delicious Napa wines.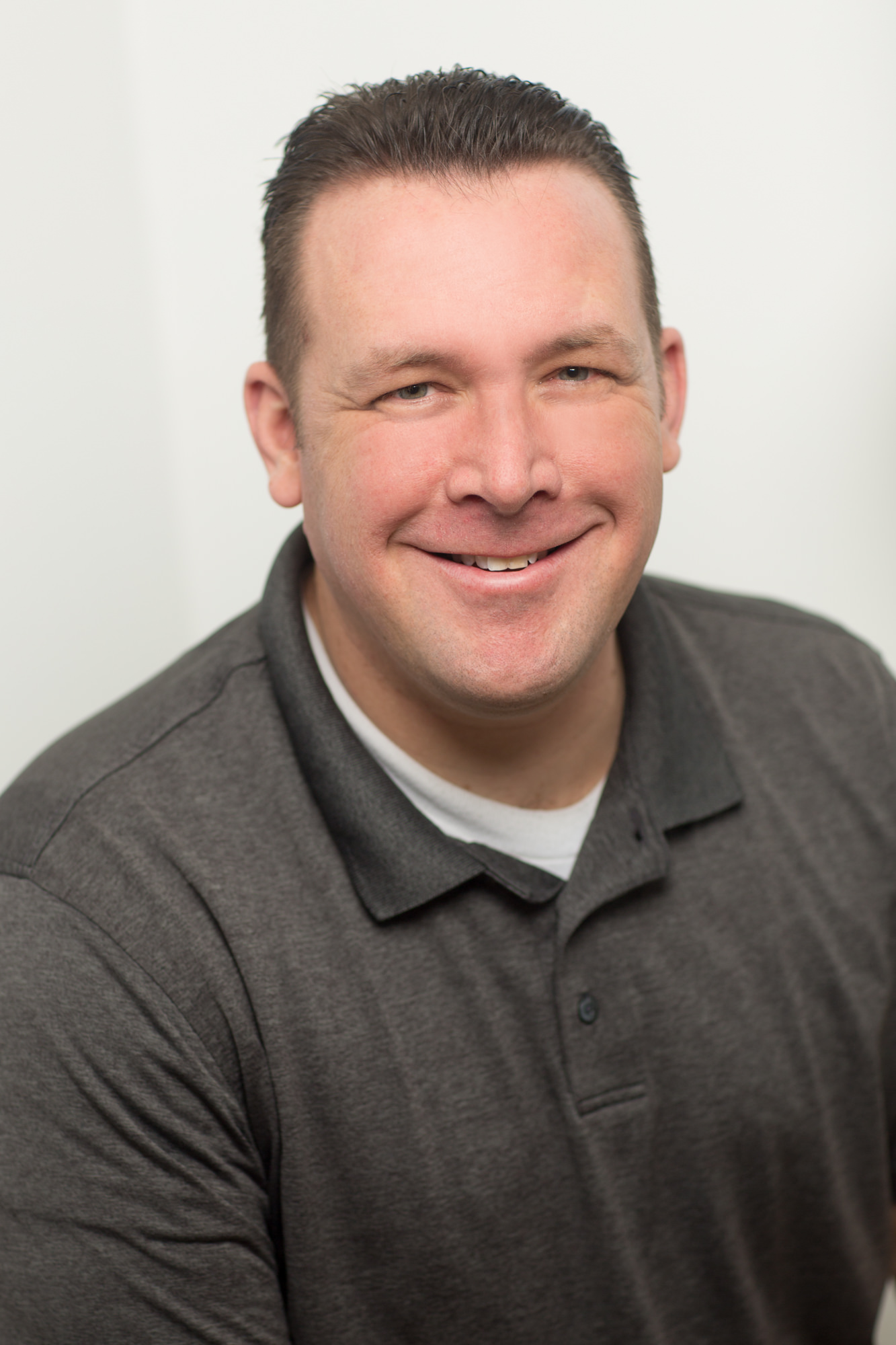 MIKE PAYNE
CHIEF OPERATIONS OFFICER
In my 20 year career as a Special Agent, an attorney, and an accountant, I have pioneered ways to leverage technology to make complex criminal investigations more effective, more efficient and easier. When I'm not working, I'm most likely playing with my children, running my tractor, backpacking, or on a really long road trip.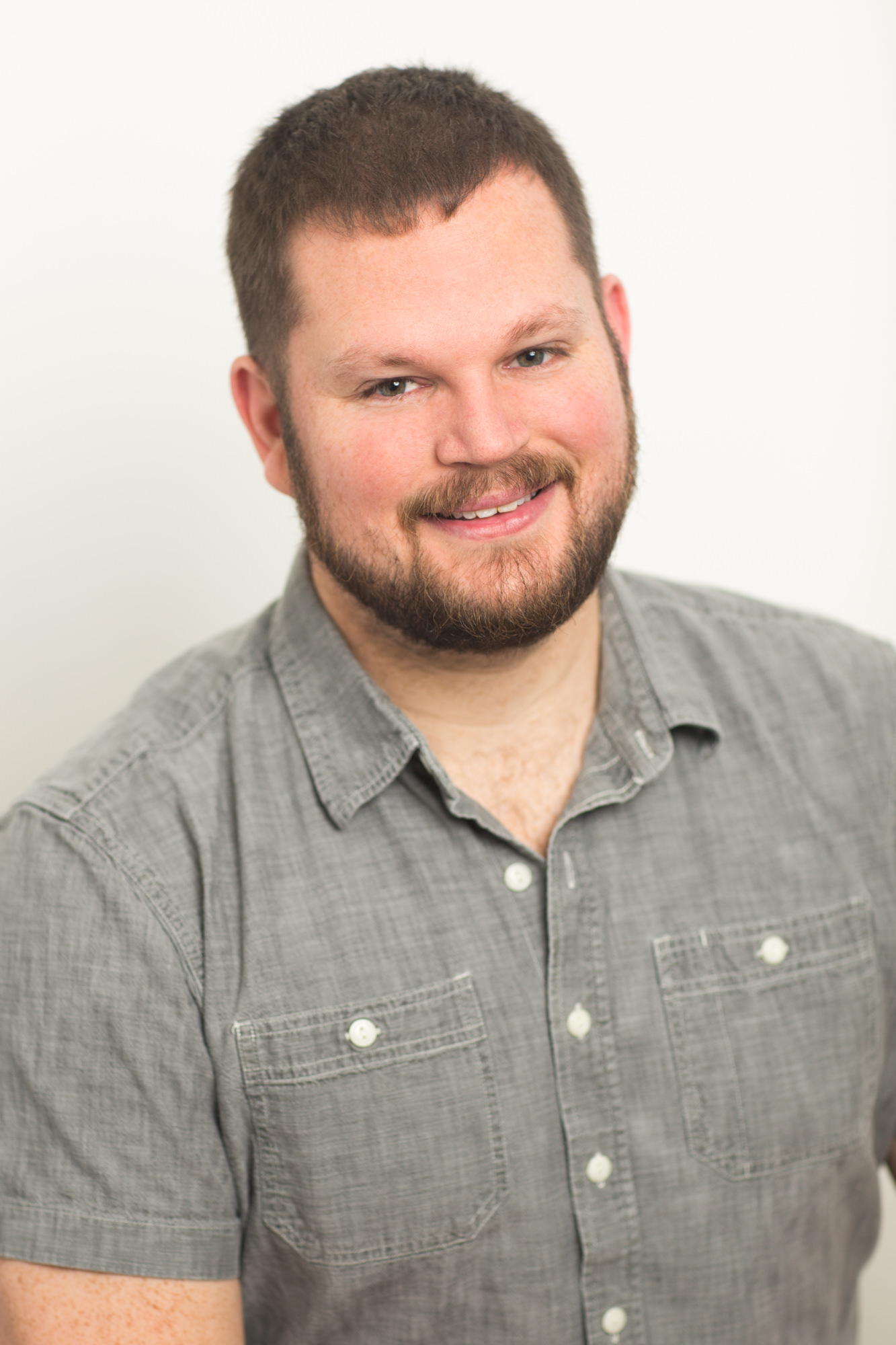 ARYK MOORE
CHIEF DESIGN OFFICER
Throughout my career, I've had the opportunity of working with awesome companies, like Microsoft and Boeing.  Whether it's doing testing, training, supporting 787 entry into service around the world, or leading User Experience design, I will find a way to make it creative.  While my education is in graphic design, I also enjoy the more technical side of design.  When I'm not working, I am on my bicycle or playing in the garden with my chickens.
JARED HALPER
CHIEF FINANCIAL OFFICER
I have worked in Criminal Investigation for nearly 15 years.  In 2001 I started my career in law enforcement as a special agent in Las Vegas, Nevada.  As an agent I worked complex financial investigations with a lot of trial experience.  Now, as a supervisor I manage a team of ten special agents that work financial fraud, drug, and anti-terrorism investigations.  When I am not working I like to coach youth baseball, hunt, and fly fish.      
WE'RE HERE TO HELP
Please don't hesitate to ask any questions. We look forward to serving you!