OUR EXPERIENCE AND PASSION ARE

BUILDING THE TOOLS YOU NEED
We are in8development, a software startup based out of the Pacific Northwest. Our strength lies in the experience and skills of our team.
Our application was created with four federal criminal investigators, with more than 75 combined years of experience working complex financial investigations. They teamed up with a designer and software architect, each leaders in their fields.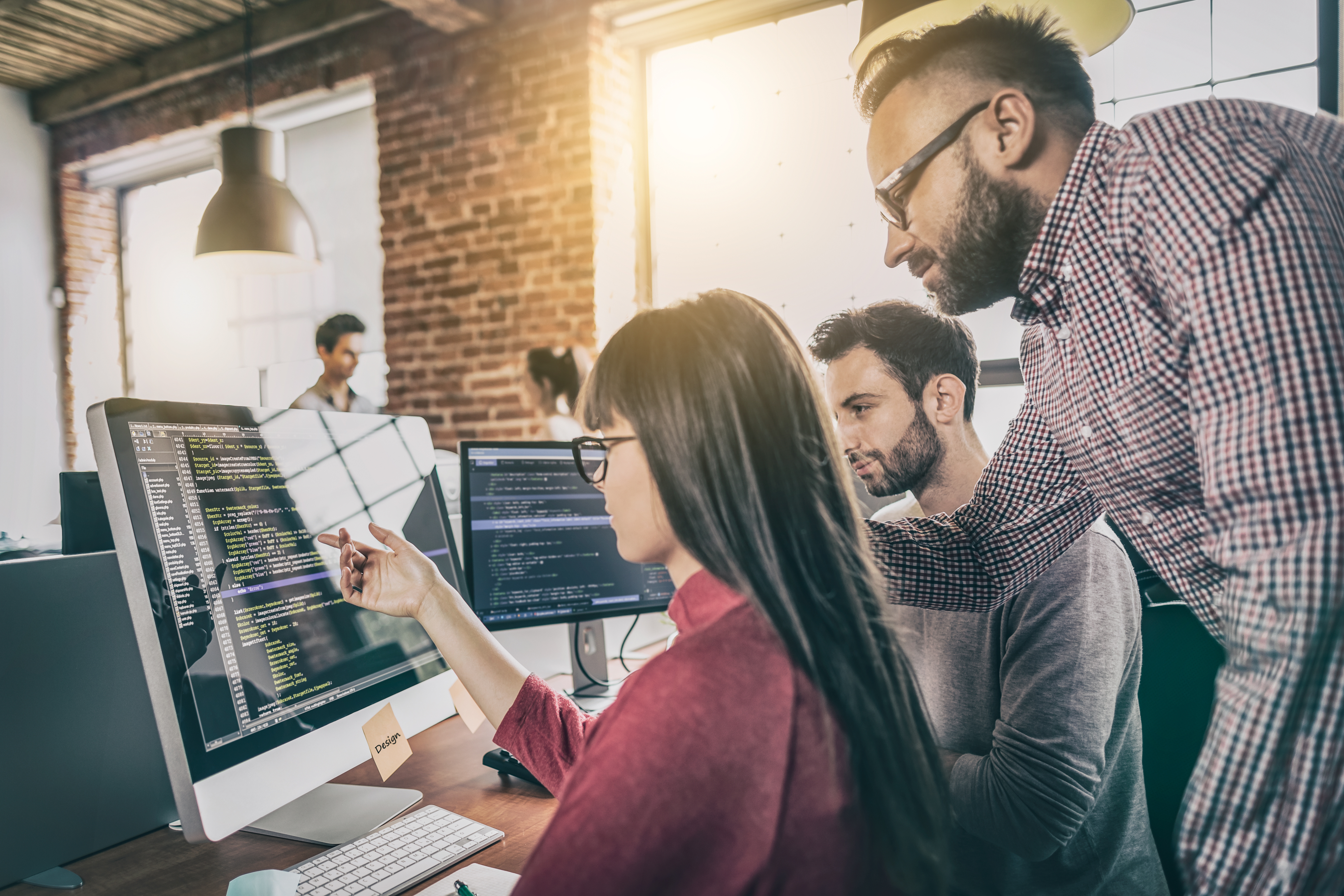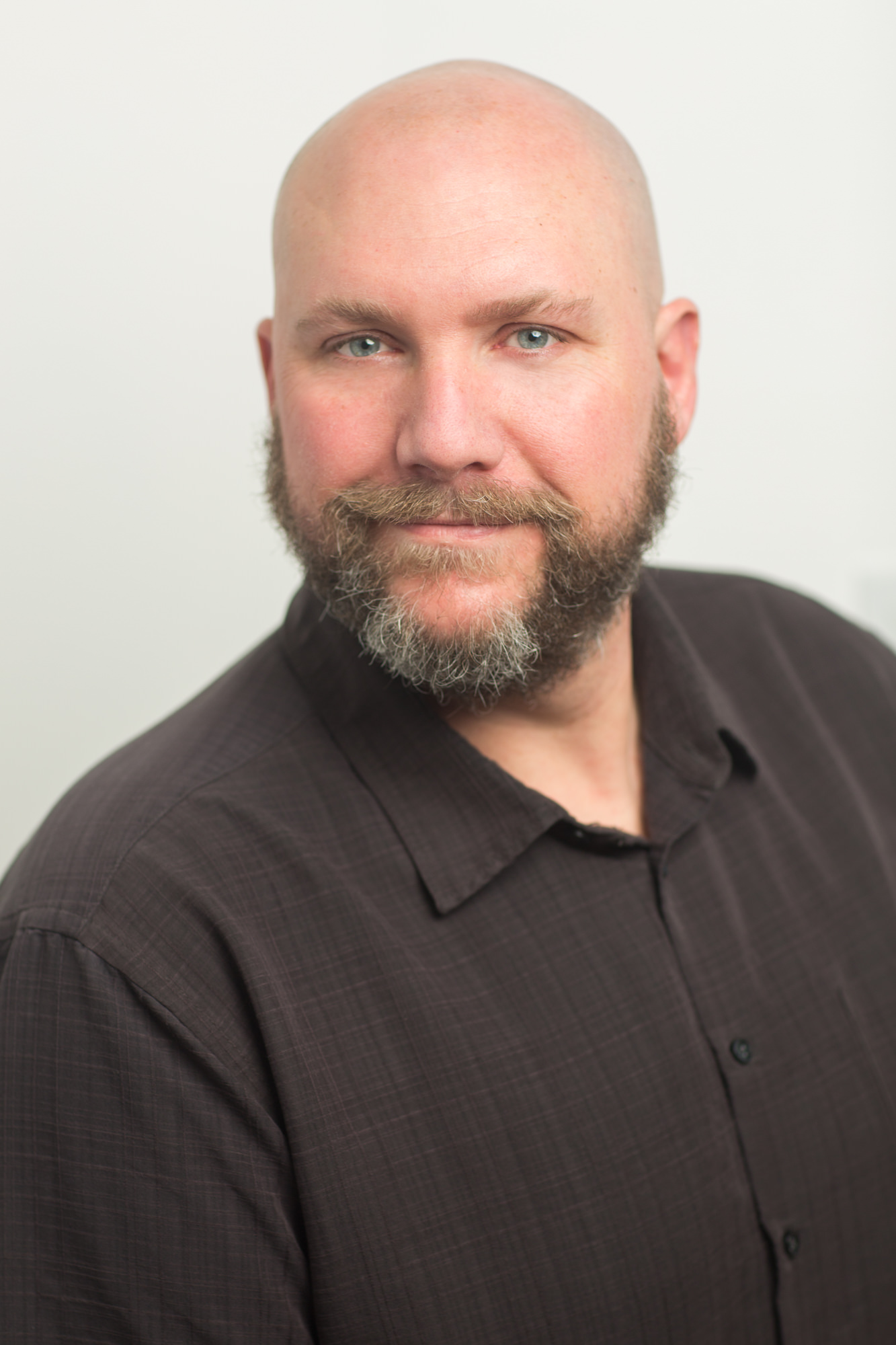 JAMES DANIELS
Founder and Chief Executive Officer
With over 20 years of experience as a federal criminal investigator working complex cases including tax fraud, organized crime, narcotics trafficking, structuring and money laundering, I found that there wasn't a single solution to work my investigations from beginning to end. in8development was created as the result of years of trying to find the right software solution to organize and manage my investigations. When I'm not working, I'm playing Rock Band with my kids or in pursuit of the best IPA beer made.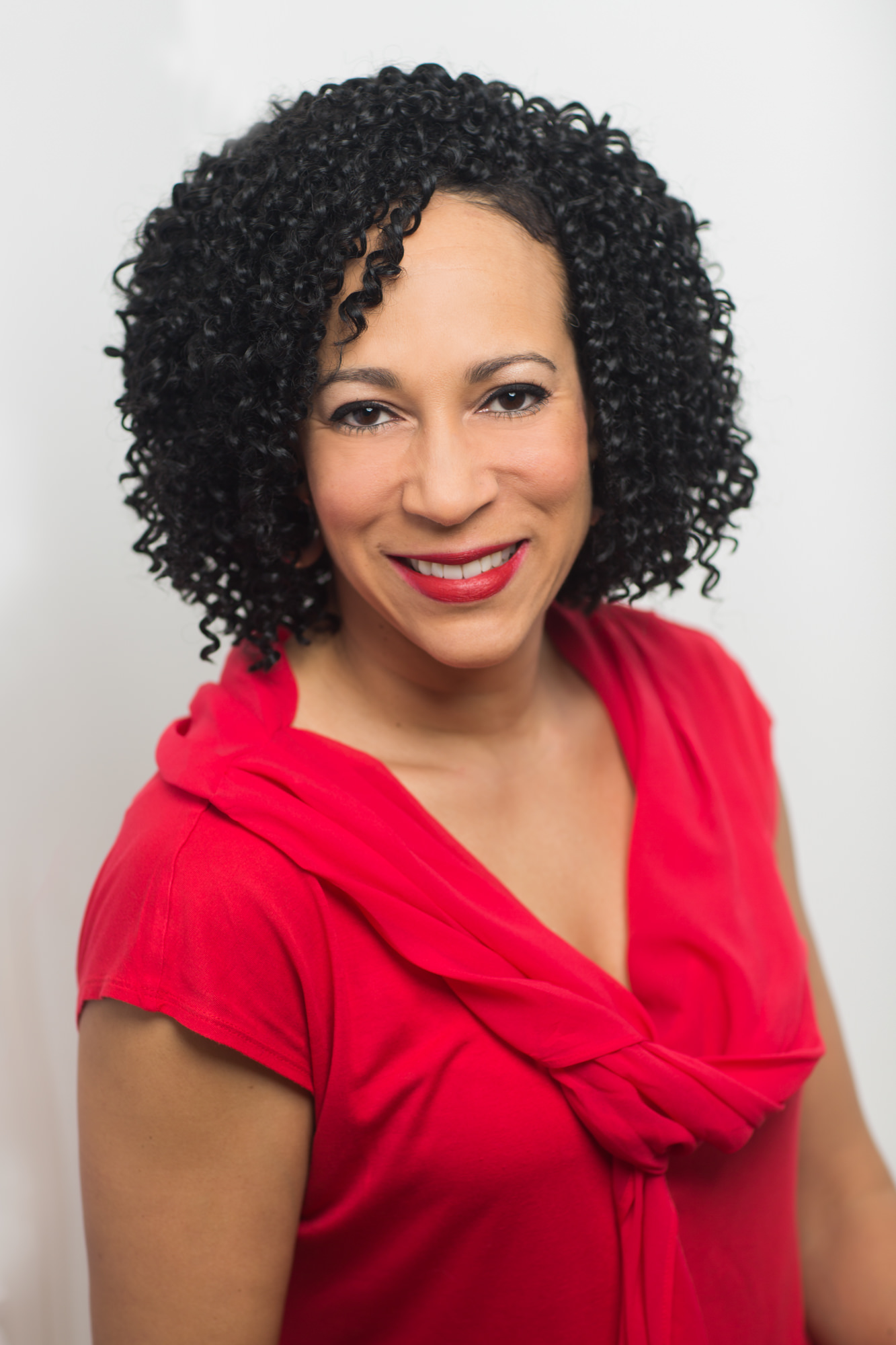 JILL ST. CLAIR WEBB
Founder and Chief Marketing Officer
In my 21 year career as a federal criminal investigator, I worked several large, complex, international investigations. Before I retired from the agency in 2017, I worked in our headquarters office. I managed the anti-money laundering programs, and was the business owner of software applications, gathering product requirements, training and testing, along with other members of our team. When I am not working, I am staying fit and traveling.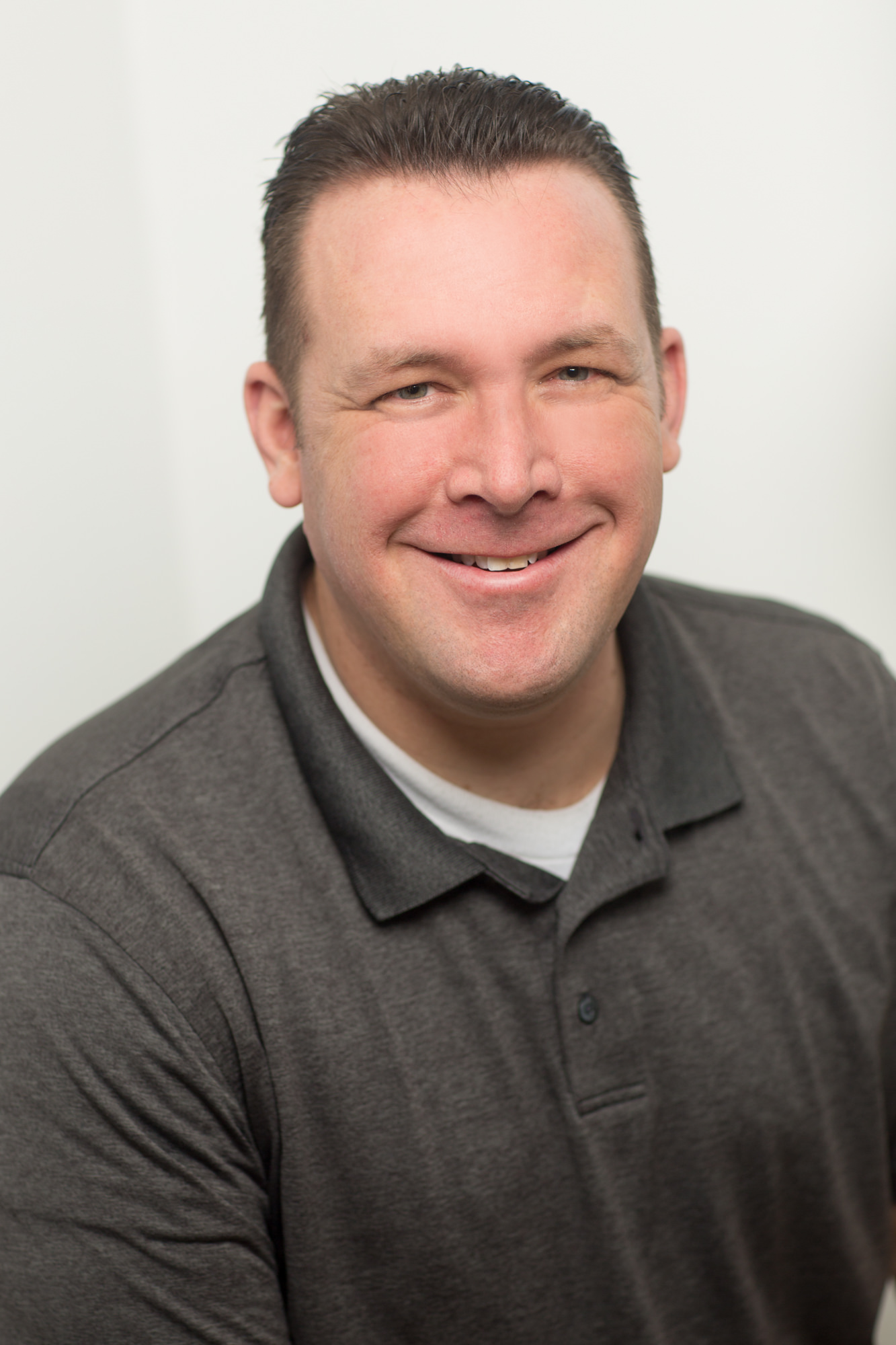 MIKE PAYNE
Founder and Chief Operations Officer
In my 21 year career as a federal criminal investigator, I have pioneered ways to leverage technology to make complex criminal investigations more effective, efficient and easier. I am also an attorney. When I'm not working, I'm most likely playing with my children, running my tractor, backpacking, or on a really long road trip.
JARED HALPER
Founder and Chief Financial Officer
I have worked in federal criminal investigation for nearly 16 years. As a criminal investigator, I worked complex financial investigations and gained valuable trial experience. As a supervisor, I managed a team of ten investigators who worked financial fraud, drug, and anti-terrorism cases. When I am not working, I like to coach youth baseball, hunt, and fly fish.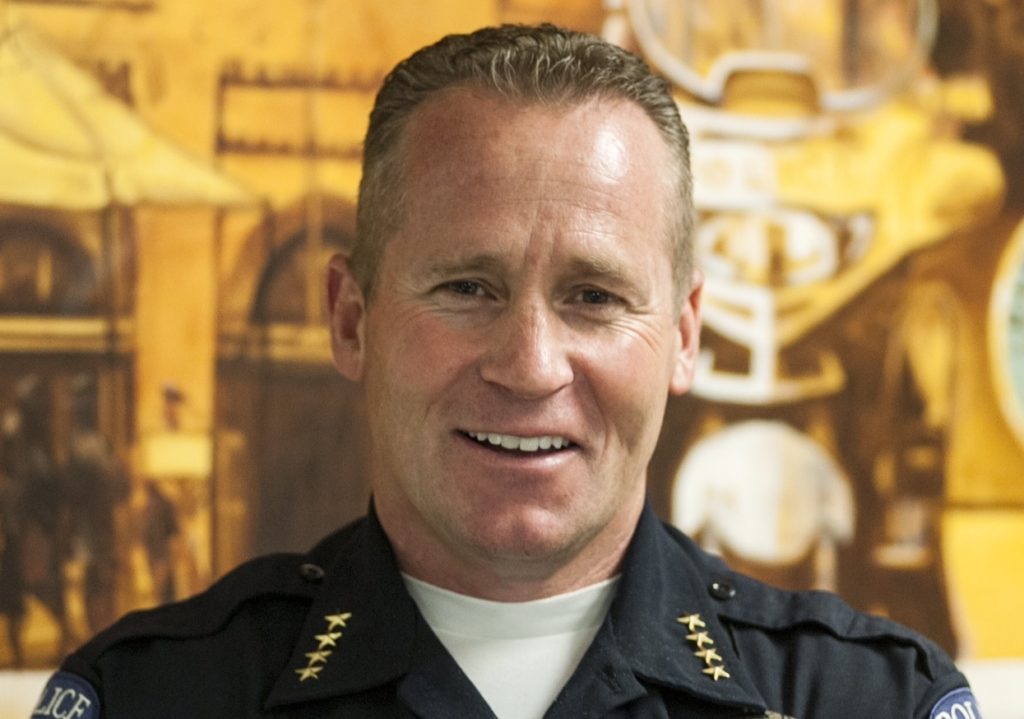 WADE CARPENTER
Founder and Advisor
During my 31 years in law enforcement, 25 were spent as a police chief. I am currently the Vice President at large of an international chiefs of police executive association and the Chairman of a State Intelligence Analysis Center. I am also the former President of a Chiefs of Police Association. I have extensive participation in task forces, swat operations and Peace Officer Standards and Training (POST). In my spare time, I enjoy rodeo, horseback riding, camping, fishing and spending time with my family.  
WE'RE HERE TO HELP
Please don't hesitate to ask any questions. We look forward to serving you!