WE ARE WHAT'S NEXT
In8development has built an intuitive, modern, and comprehensive software solution for all investigators.
We're redefining investigative
data management
Our application helps users:
•    Streamline the investigative process
•    Organize all aspects of investigations
•    Reduce redundancy by reusing data
•    Quickly import and analyze data
•    Improve investigator efficiency
•    Save organizations money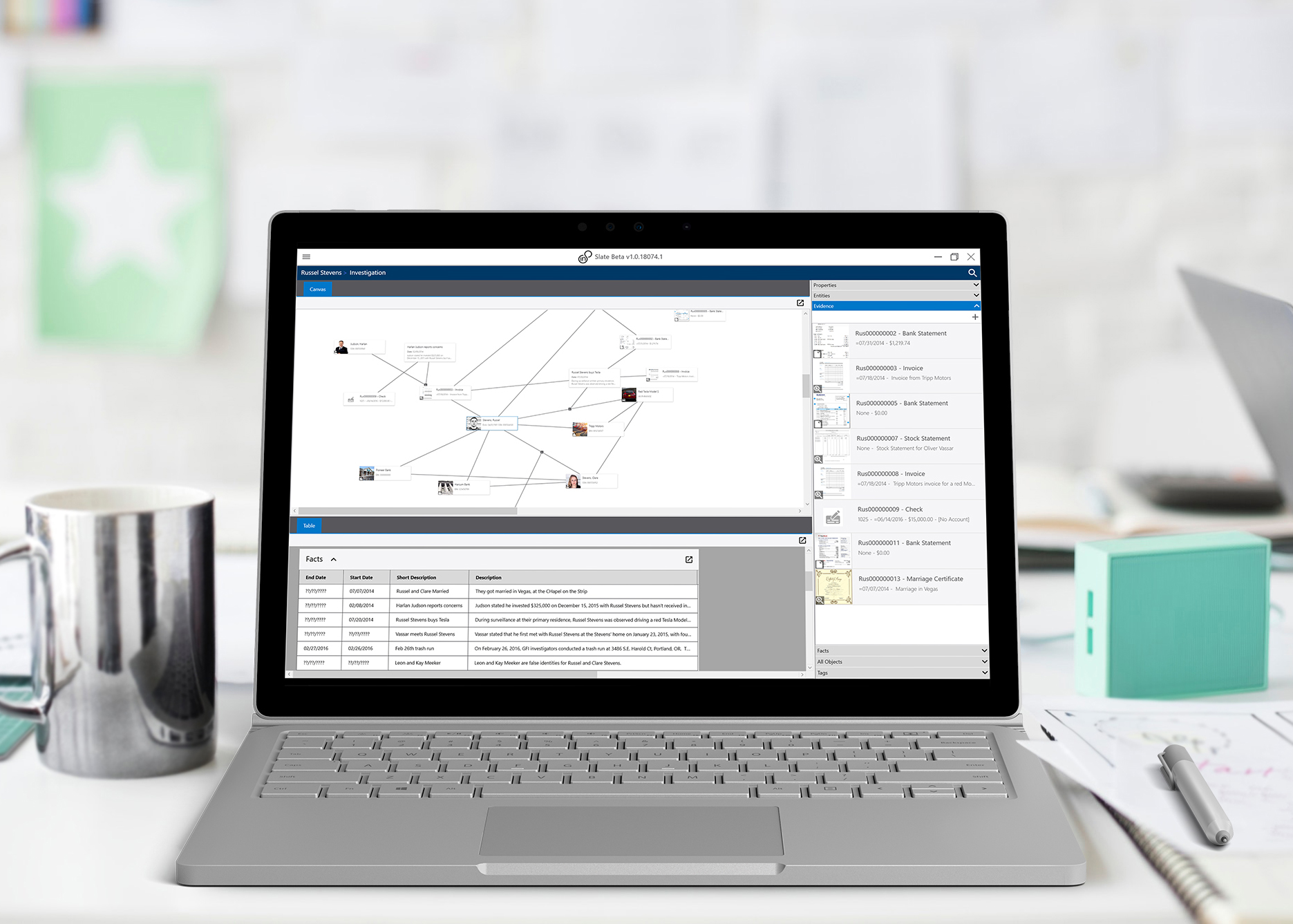 GET IN TOUCH
---
Send us a note and one of our team members will get right back to you.  Thank you!
(541) 313-8IN8  (8468)